"Plan and Prepare for Omicron," is the message from Pasifika Clinicians speaking to members of the Pasifika community tonight in a Ministry for Pacific Peoples and Ministry of Health hosted  Zoom fono – Protecting our communities from Omicron.
Paediatrician consultant Dr. Teuila Percival, Physician Dr. Corina Grey, GP Dr. Letava Tafuna'i and Professor from the School of Medicine at Otago University Faumuina Professor Fa'afetai Sopoaga lead the panel discussion on why it is important Pasifika are well informed about the COVID-19 Omicron variant and the impact it can have on people, in particular those with underlying health conditions.
Parents and caregivers were encouraged to make sure their children aged between five and eleven receive their vaccination before heading back to school. Putting together a plan for the family is another way families can get ready for Omicron if loved ones in the family become infected and what resources and support the whole family will need for self isolating during this period.
Dr. Letava Tafuna'i says it is also important for families to keep in contact with the Pacific providers in their area. "Make sure no one fall through the gaps."
There was a call for a service provider for Pasifika to be set up in the Far North to cater to the community who may not have access to services in their area. Concerns were raised around affordability for families' access to Personal Protective Equipment (masks, etc.) and resources if they need to isolate at home. Participant questions also highlighted the importance of addressing concerns from parents and caregivers around the vaccination and the hesitancy to getting their children vaccinated.
Public health officials are continuing to manage Omicron cases in the community through rapidly isolating cases and contacts, contact tracing, and testing in order to slow the spread. Currently there are 20 community cases of COVID-19 associated with the January Omicron Cluster, all are in isolation.
Director General of Health Dr. Ashley Bloomfield says over the past two years the country and the Pasifika community have shown that if we pull together and do the basics really well in terms of hygiene, getting vaccinated, wearing masks, we will get through this.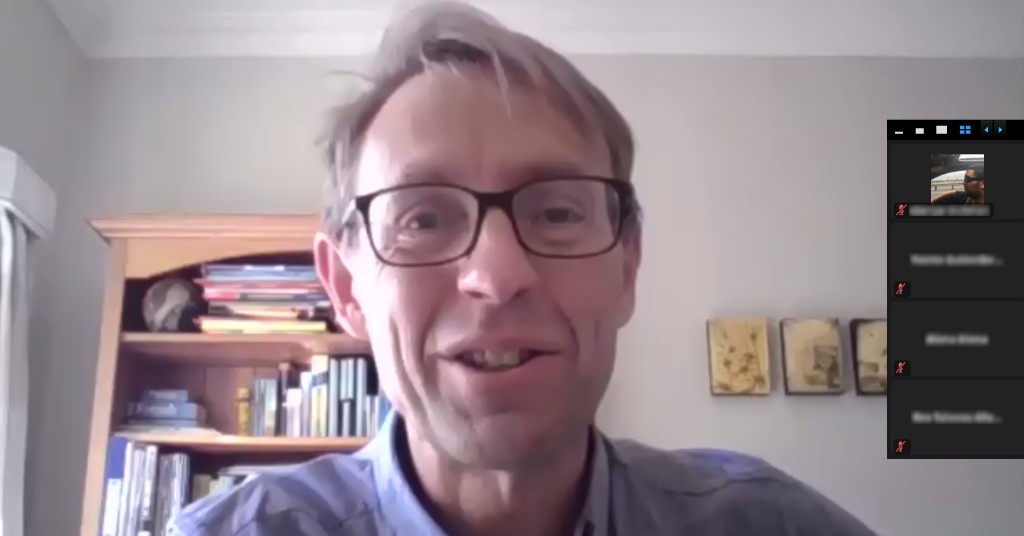 More than 1 million booster doses have now been administered – 57% of those who are due. Dr. Bloomfield says the Booster rates are currently lower amongst Pasifika. He encouraged Pasifika to make sure they get their booster shots.
More than 100,000 five to eleven year-olds have now either had or are booked to have their first dose of the paediatric vaccine. To date eleven percent of Pasifika children have received their vaccination. Dr. Bloomfield would also like to see this number increase.
Image Credit: Ministry for Pacific Peoples, Ministry of Health – NZ Government / Zoom