Welcome to Pasifika Wire
Connecting Our Voices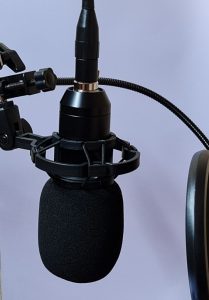 Pasifika Wire Ltd is an online media company owned and operated in Aotearoa, New Zealand by Gladys and Gary Shingles. Gladys has over 25 years experience in the radio industry, social, and public service. Gary has a similar level of experience providing technical IT support, broadcast engineering support, and related technological skills.
Our mission is to provide a platform to connect our Pasifika voices; to share, celebrate, and explore the issues that can impact Pasifika communities in Aotearoa, the Pacific region, and around the world.
PW is proud to support all Pasifika media practitioners continuing to deliver content to our wider communities. We look forward to joining the increasingly wide and diverse Pasifika voices in the online mediascape and hope our unique perspective will add to the rich tapestry of news, views, and opinions available to inform and entertain our people.
We are still a work in progress. So join our journey,
Pasifika Wire, connecting our voices.