Pasifika community have taken to social media to mourn the loss of and pay tribute to Reverend Toeina Aotofaga II Tupulua Lemuelu who passed away on Wednesday 8th September 2021 at age 78. Aotofaga is one of the longest serving church Ministers of the Presbyterian Pacific Island Church serving the Pacific community for more than 45 years. In 1975 alongside his wife, the late Gafatasi, he started their work in the ministry and became the first Presbyterian Minister for the Pacific Island church in Invercargill.
After 10 years the family with their three children Lili'a, Seiuli Aitvalu and Ioritana moved to Christchurch to minister at St Paul's Trinity Pacific Presbyterian Church and then moved to Auckland to continue their work in the ministry at Otara PIC Church. He was also the moderator for the Pacific Island Synod.
Aotofaga was a staunch advocate for Pacific children to gain a good education. He worked to develop workshops for youth to gain skills in trade. He encouraged Pacific youth to work hard not only for their families but for the community. As a result, children from his ministry went on to become teachers, lawyers, a judge, school principles, health specialists, community advocates, public servants, sporting and business professionals.
Reverend Aotofaga was also a strong advocate for Pacific health. He was instrumental in the creation of South Seas' Health Centre in Otara in Auckland and the Lotu Moui health project. Aotofaga was recognised for his services to the Pacific Islands Community being awarded the Queen's Service Medal in the 2010 New Year Honours List.
He is being remembered for his unwavering faith, humour, love and care for the Ministry and his congregation as well as his passion to serve the community.
Reverend Aotofaga is survived by his children Lili'a, Seiuli Ativalu and Ioritana his daughters and son-in-laws and grandchildren. A special service to celebrate his life will be held via Zoom tomorrow afternoon.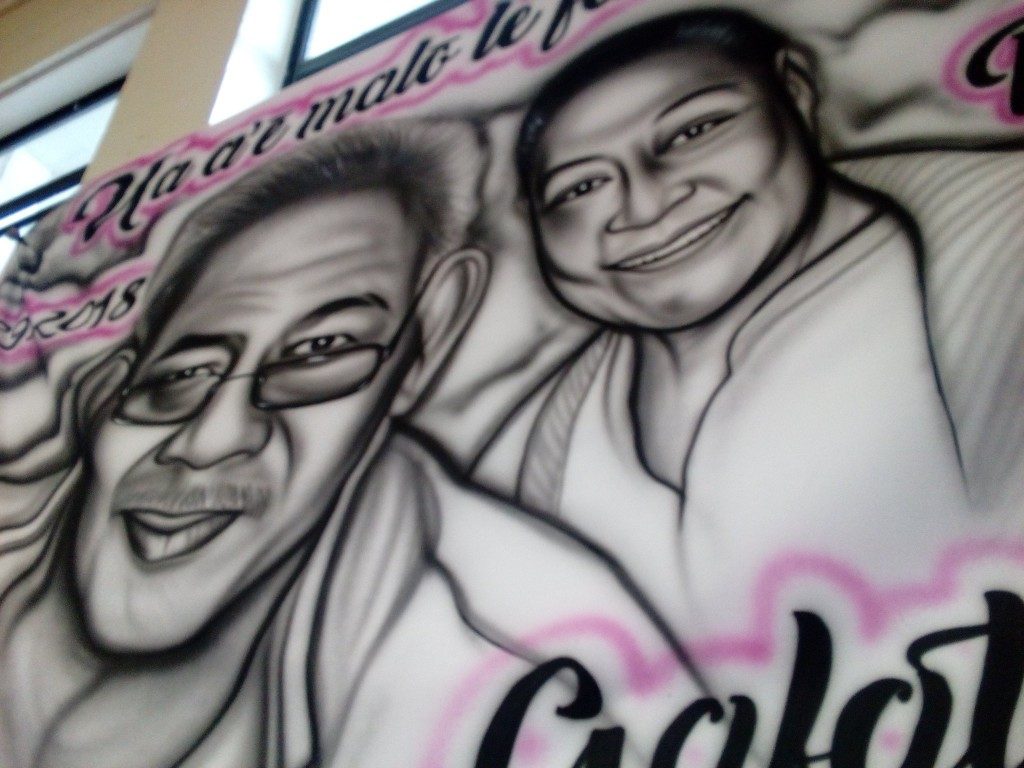 Feature image credit: Governor General of New Zealand