Hundreds of secondary school students from South Waikato, Hamilton and Bay of Plenty regions will take to the stage tomorrow for the final showcase of the Pasifika By Nature Secondary Schools Pacific cultural festival held in Hamilton. After 21 years the Pasifika By Nature Trust take their final bow after creating the annual event to celebrate and encourage the preservation of Pasifika cultures in Aotearoa New Zealand.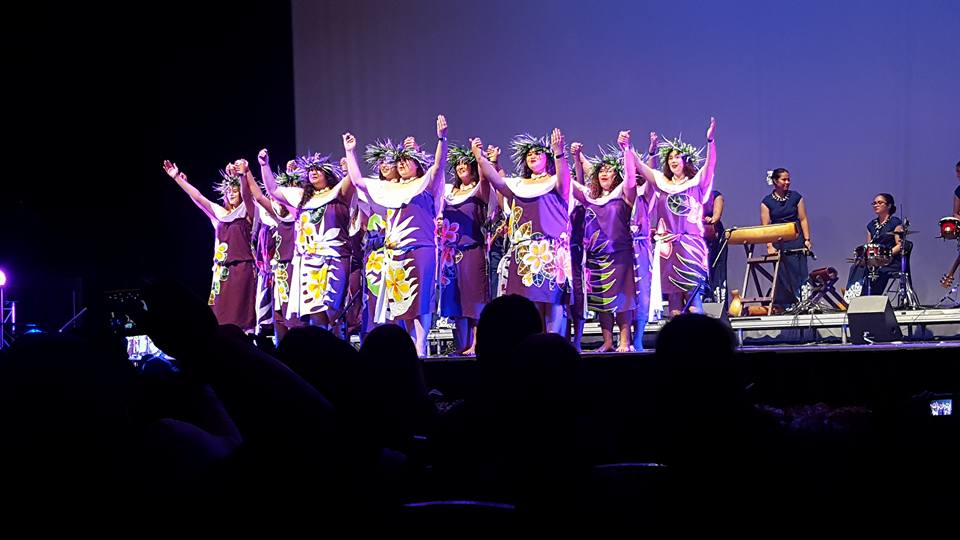 Click here for the audio interview with Akarere
What began as a small festival for secondary schools students in 1998 held at a local intermediate school in Hamilton, has grown and is now hosted at one of the biggest event centres, the Claudelands showground. Chair for Pasifika By Nature Akarere Henry reflects on the 21 years and says while there will be a tinge of sadness she says they are proud of what has been achieved for Pasifika youth in their region. "We leave knowing that we're in a position or the communities are in a position where there is an amazing opportunity to take our culture and this platform that we've used to celebrate our culture for young people into another level."
Akarere says the foundation is set to open up another platform to be further strengthened and one that will be innovative and sustainable and continue to foster a sense of achievement of cultural identity.
Although we the trust may not function in this capacity it doesn't mean we go away with all of the learning and to an certain extent the blueprint of our event, it's not something that we will take with us. If there are interested parties we will be happy to discuss this further.
Chair Pasifika By Nature Akarere Henry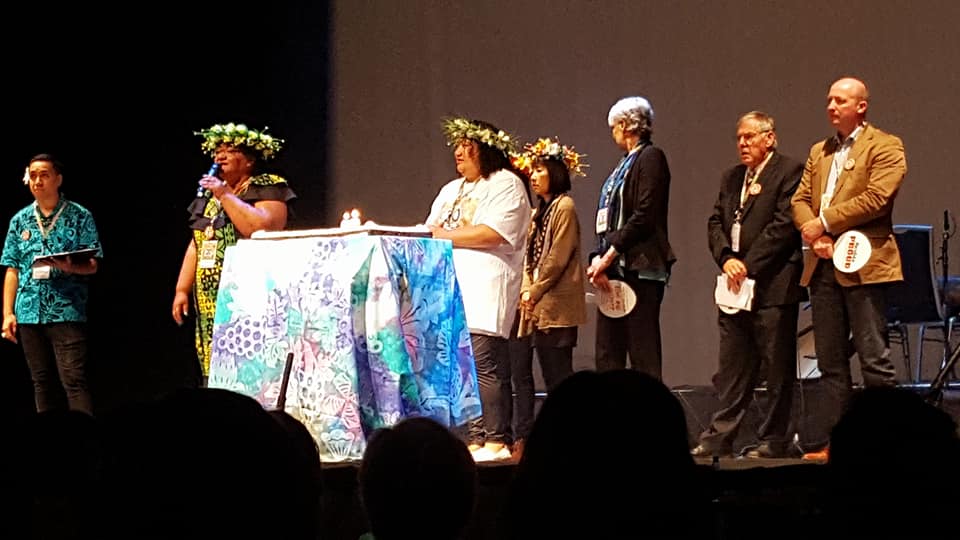 Akarere acknowledges the trust did a lot of soul searching and self review of the future of PBN. She admits at times the job could be consuming, however despite the challenges, the trust remain positive with the decision and are excited there is already interest from up and coming groups who are looking at creating another space for a similar event in the future.
Akarere is proud of what PBN has accomplished and is in awe of the people who have been involved sharing their expertise and knowledge bringing PBN to life."I think it has really showcased the quality, learning and the teachings that has come from this region. We are pretty world class if I might say humbly."
She also pays tribute to the strong volunteer base of PBN. She says founding members like Mareta Matenga whose passion and unwavering support for the youth have contributed to the success of PBN and has made it what it is today. She says alongside Mareta there have been countless volunteers, partnerships formed, support from funders, students, parents and community groups who shared the same dream and believed the importance of empowering and celebrating youth.
She is also proud that through PBN culture has been acknowledged and valued ensuring young people can achieve within the education system. Students who take part in PBN have been able to gain unit standards towards their studies.
Akarere says Saturday's event will be a great day of celebration and looks forward to have the chance to say thank you to everyone who has made Pasifika By Nature a success.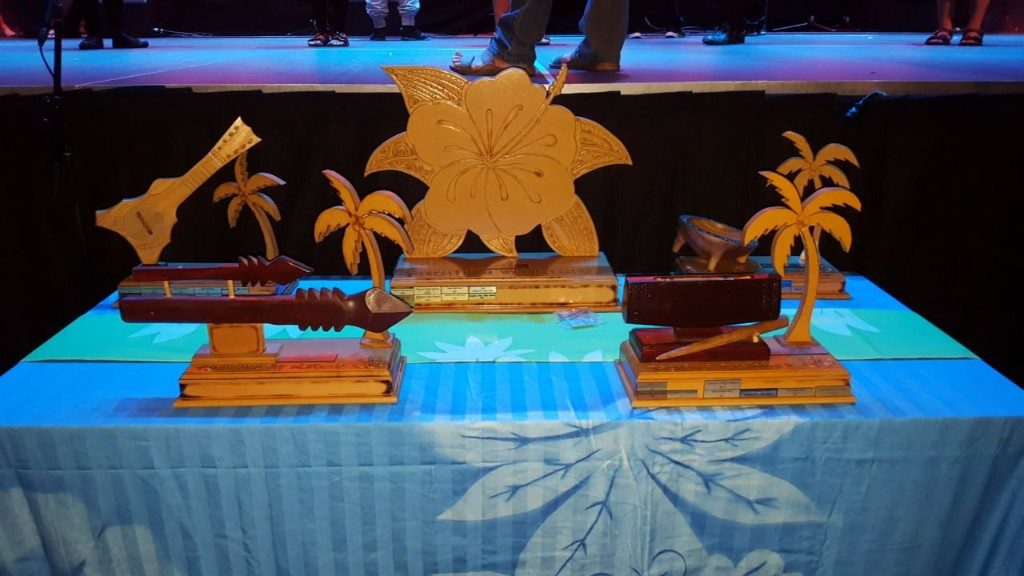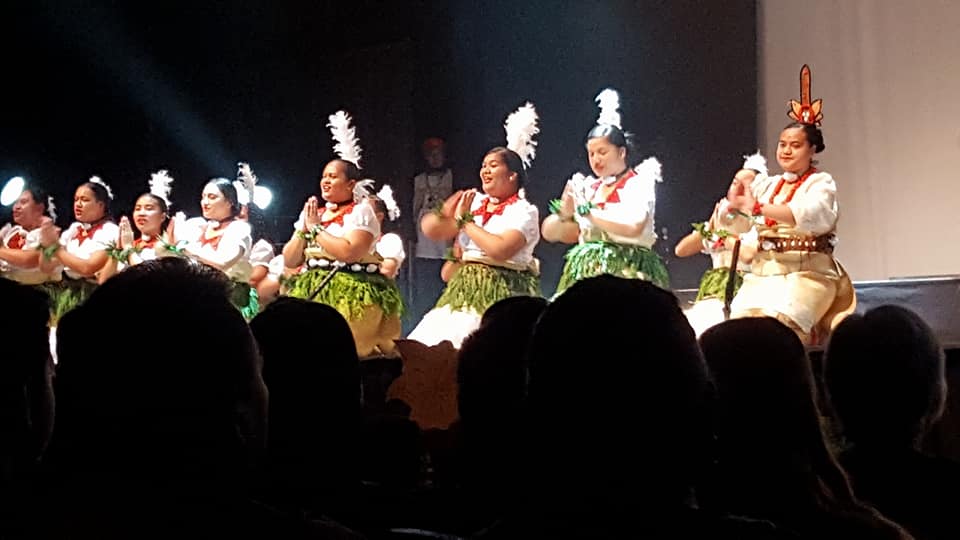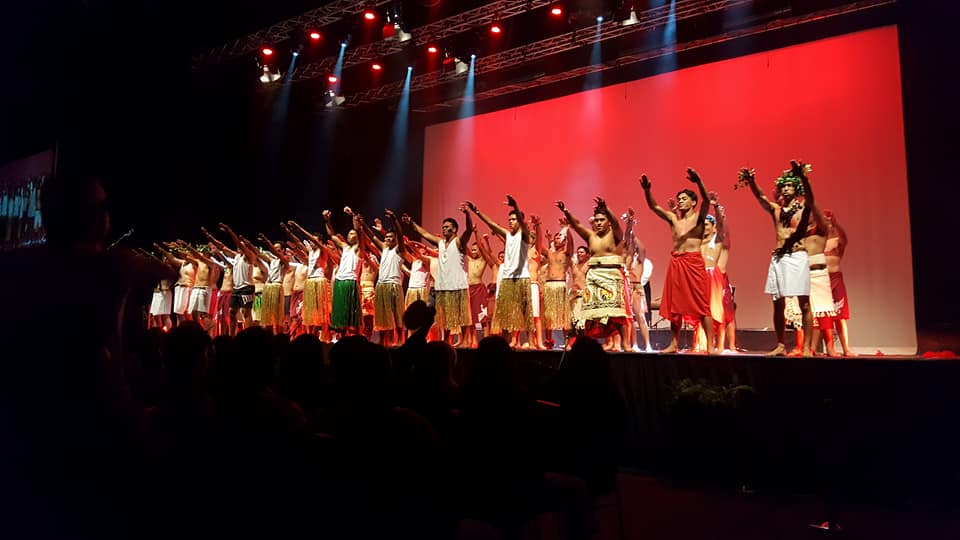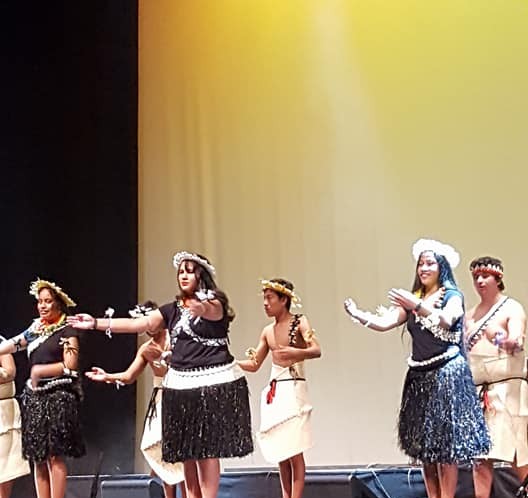 There's a sense of thanksgiving that we've been able to provide a platform where our young people can have it all through their culture and their celebration of who they are and where they come from. Culture is always going to be the winner on the day. 
Chair Pasifika By Nature Akarere Henry
Pasifika By Nature Final showcase: Saturday 8th May 2021, Claudelands Arena Hamilton, kicks off at 11 am.
Audio interview with  Akarere

Images credit: Pasifika By Nature / Facebook